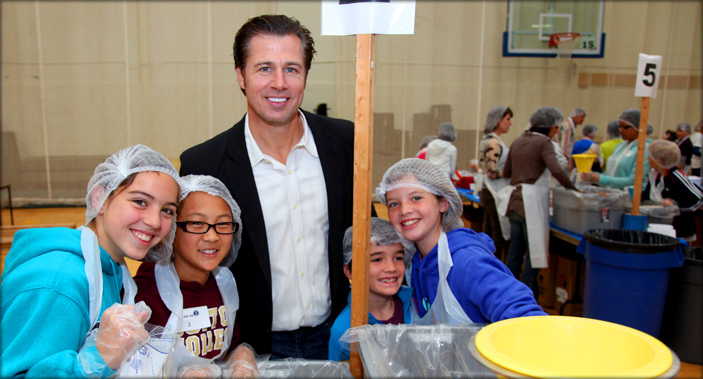 World Food Day– is a worldwide event designed to increase awareness, understanding and informed, year-around action to alleviate hunger. It is observed each October 16th in recognition of the founding of the UN Food and Agriculture Organization (FAO) in 1945.
Every October, the annual St. Louis World Food Day event commemorates World Food Day with a food packaging effort to benefit hungry children and families in St. Louis and throughout the world.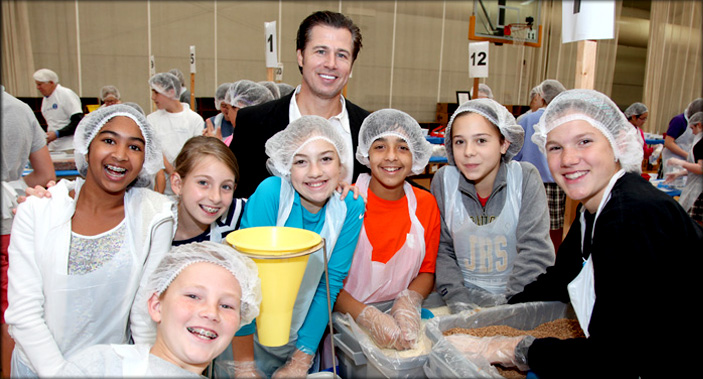 Click here for our St. Louis World Food Day Packaging Sneak Peek.